View cart
"DAWLANCE REFRIGERATOR 9144WB EDS" has been added to your cart.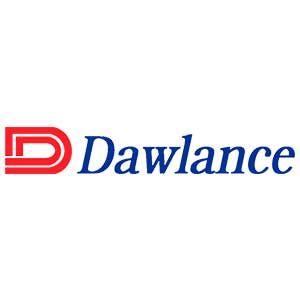 DAWLANCE REFRIGERATOR 9144 LVS
₨40,500.00
Upto 35% Energy Saving
Works on as low as 135V (No Need for Stabilizer)
Modern Door Handle design
Anti-fungal removable gasket
Wider and Deeper Body Design
Tired of servicing your refrigerator every few months? Our Low Voltage Start-up series ensures smooth functioning even during power fluctuations and can operate perfectly at as low as 135 volts, saving you the cost of buying a stabilizer and frequent repairing.